Top Seller for Over 5 Years in a Row!!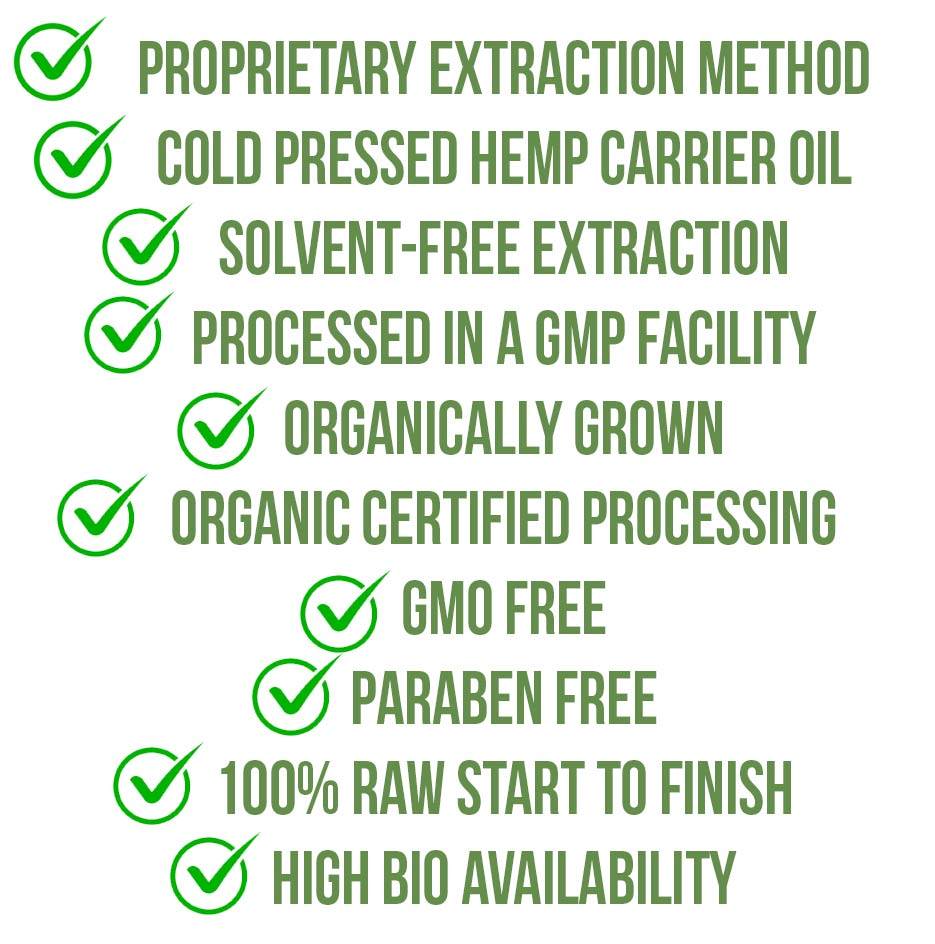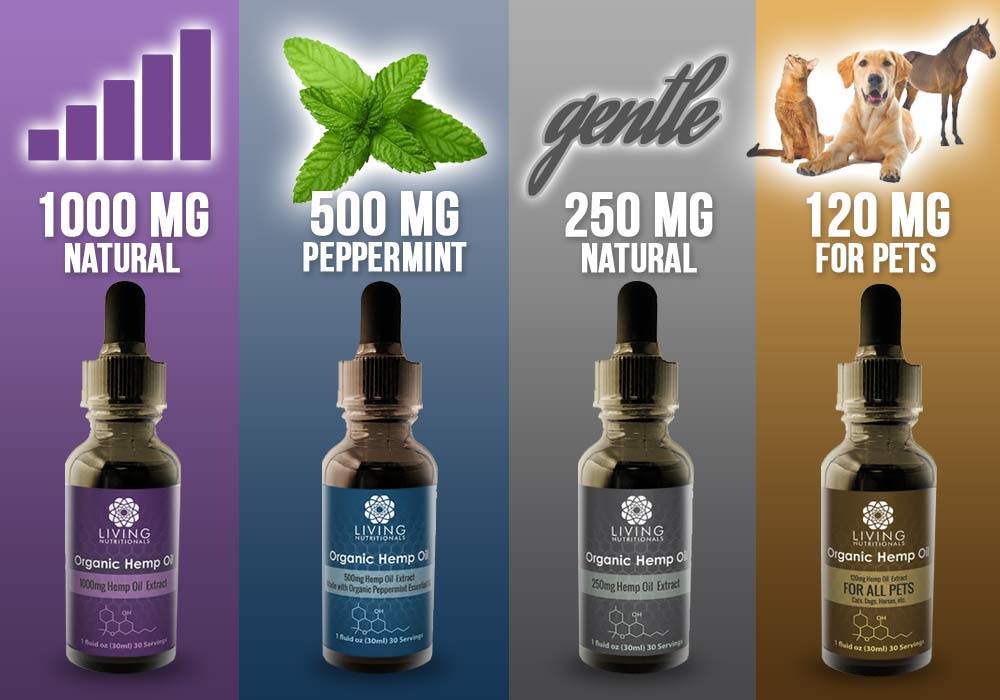 LIVING NUTRITIONALS has the only 100% RAW CBD Oil that we know of on the market. During the entire process the oil and the extract never goes above 92ºF (33°C). This technically means that our oil is still living with all its natural bioavailable goodies completely intact. You absorb more of all the nutrients and bioactive properties to fully enjoy the true benefits this plant and compound has to offer!

Not all CBD products on the market can be compared equally when it comes to quality, and yes, we know many companies say this and it's hard to believe anyone in marketing nowadays! We have been selling our RAW CBD product for over 5 years now. As of August 2019, we have only had 9 returns, and have countless testimonials praising our product! That says a lot!!!

Liquid error: product form must be given a product
Liquid error: product form must be given a product
Liquid error: product form must be given a product
Liquid error: product form must be given a product
"My pain and anxiety have decreased by more than 50% since I first started using just the 250mg CBD oil. I've been able to cut my opoids painkillers down to hardly nothing. Good going! Kind regards"~ TJ Williams
"CBD oil has taken away almost all my Arthritis pain. Also, I had a thing growing inside my ear. Applied Dragons Blood for a month and it's gone. Thank you, Matt for supplying these wonderful products!" ~ Jacquelyn Mosby
"Thank you soo much..I really am benefiting from the CBD oil as a 78 year old with multiple broken bones from horses and a few old age related auto immune problems like thyroid, polymyalgia rheumatica, high blood sugar...ha...and a few others. I refuse to take any more chemicals than I have to. Thank you for making the CBD available. (I'm just learning about this)." ~ Barbara T.
Of course we make no legal medical claims about our Hemp Oil and its benefits... BUT... our customers keep writing in letting us know about their experiences from Pain Relief, help with insomnia, soothing anxiety, and even helping with their Pets! We look forward to more responses like these and are so honored to continue to be able to provide you with the highest quality products for improving your wellness!